SynbiCITE and Rainbow Seed Fund Announce New £200k Competition for Engineering Biology
Posted on 11 August, 2016
Today marks the launch of Bio-start, an annual competition designed to bolster UK companies aiming to solve significant global problems through synthetic biology.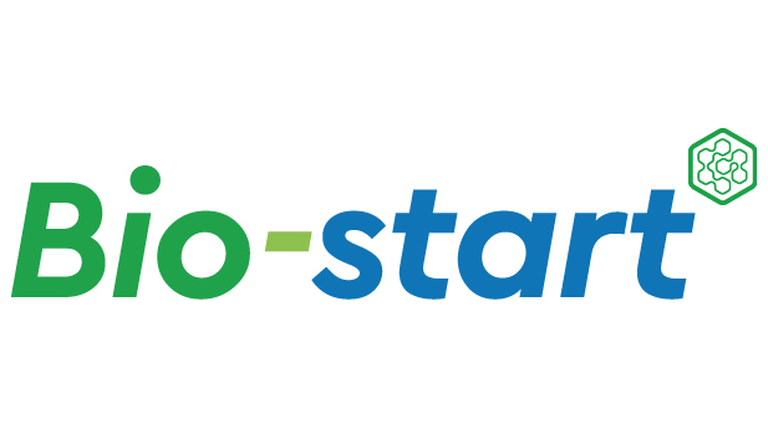 Competition founders SynbiCITE and Rainbow Seed Fund have created Bio-start to incentivise innovative early-stage companies and people with great engineering biology ideas. The not-for-profit competition offers the winner a combination of £100k cash plus laboratory space, a ten-week accelerator programme with mentorship, consumables and professional services valued at ~£100k.

The UK government has identified synthetic biology as one of the UK's "eight great technologies" and a key high-growth emerging technology. Synthetic biology has been described as the design and engineering of biologically based components, novel devices and systems as well as the redesign of existing, natural biological systems. This cutting-edge discipline has the potential to address many of the environmental and societal challenges of this century, from providing sustainable energy, the development of new drugs, and waste remediation through to alleviating food and water shortages.
Registrations must be completed by midnight on 17th December 2016 using the application form on the bio-start.uk website and completed entries must be submitted by midnight on 31st December 2016. Application areas can be in healthcare, clean tech, industrial biotech or any sector that can make use of synthetic biology.
Co-founder Dr Stephen Chambers, CEO of SynbiCITE, said: "This is a first in the UK for synthetic biology and our aim is to help as many companies and entrepreneurs as we can. Once applications have been assessed up to twenty-five companies will go through our ten-week boot-camp and mentoring programme. Up to ten of these companies will go through to the final awards evening where they'll have a chance to pitch their ideas to an expert panel in front of an audience of investors and industry leaders."
Oliver Sexton, Investment Director at Rainbow Seed Fund, added: "Bio-start is a significant opportunity for entrepreneurs working in this burgeoning sector. We're confident about the UK's strength in synthetic biology and believe there is potential to build world-class companies in the UK. Bio-start is an important element in our strategy of helping develop this promising sector. It will also be an opportunity for corporate sponsors to engage with promising young companies in the synthetic biology industry."
Competition details can be found at www.bio-start.uk
Please note: Competition Terms & Conditions apply.
Share this article: