Innovation = invention x commercialisation
Knowledge: 4-Day MBA: 'More Business Acumen' Course
Featured News
Some of the leading stories and synthetic biology information from SynbiCITE
7 Jan 2020
Happy new year! 2020 is the start of a new decade in which synthetic biology will thrive and grow – by 2030 we expect the global marketplace to be at ...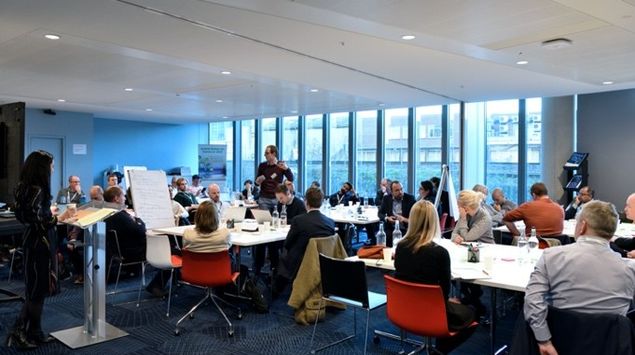 10 Mar 2020
Synthetic biology is seen as having huge potential to cut across different concepts, capabilities and technologies and transform processes within indu...
Synthetic Biology community
Take a look at the active and interactive synthetic biology community. Join the conversation and get involved.