Bio-start Competition Announces Additional Cash Prizes and Sponsors
Posted on 13 December, 2016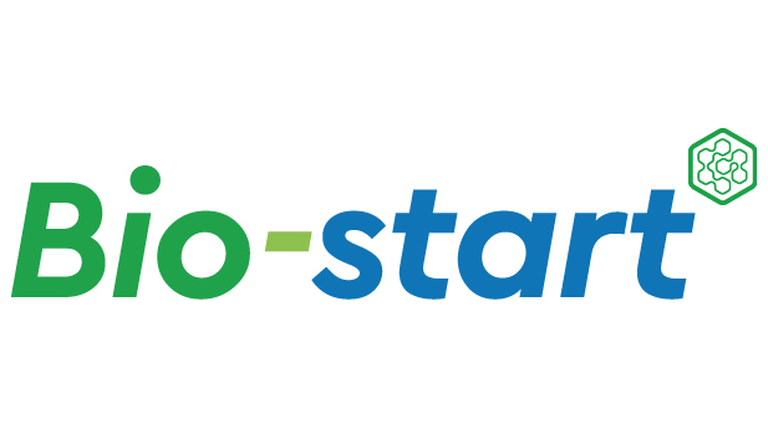 SynbiCITE and Rainbow Seed Fund today announce new sponsors and prizes for the Bio-start competition, designed to commercialise the engineering of biology. The addition of new sponsors increases the number of prizes available to competitors including the free use of laboratory space around the UK.
Steve Chambers, CEO of SynbiCITE, explained: "We've had Bio-start applications from all around the country, many commenting that access to free lab space was a very attractive feature of the competition. In response, we've reached out to incubators to secure free lab space for the Bio-start winner in their region and we've been delighted with the positive, collaborative responses."
The following incubators have agreed to become new Bio-start sponsors by offering space in their labs:
Dr Chambers added: "Our current sponsors are Gen9, Twist, Imperial Innovations, Cambridge Consultants, Keltie and CyBio. We remain open to extending our collaborations with other incubators and sponsors who want to be part of one of the most exciting and innovative start-up sectors in the UK. The competition is highly dependent on sponsorship for its success and Bio-start has been fortunate to obtain a number of sponsors. Sponsorship provides unique access to the synthetic biology start-up community and innovation leaders from around the world."
Winners of Bio-start's not-for-profit competition will receive:
£100k cash prize and ~£100k cash equivalent including 6 months' free use of laboratory space at any of the sponsoring incubators, a ten-week accelerator programme with mentorship, consumables and other professional services
Second place prize of £15k cash from Rainbow Seed Fund and space in any of the sponsoring incubators for six months
Special prize of £10k cash and IP fees from Imperial Innovations for best idea from an Imperial College based team
A high-profile panel of judges led by Sir Richard Sykes will make final selection of the winners at an award ceremony in London.
Competition participants are to apply on the Bio-start website by 31st December 2016. Application areas can be in healthcare, clean tech, industrial biotech or any sector that makes use of synthetic biology. Selection of the winning entry will take place at the final award ceremony Spring 2017. Full competition details can be found at www.bio-start.uk
Share this article: