Synbio Start-up Accelerator and Mentoring Programme
Posted on 11 November, 2016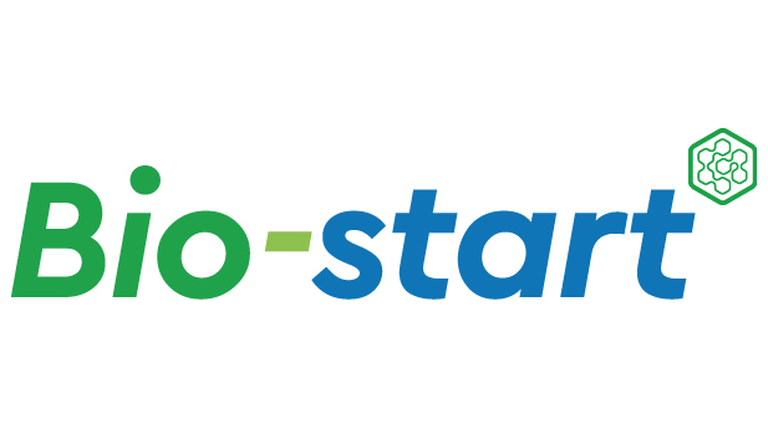 10-WEEK ACCELERATOR for promising companies in the synthetic biology industry
INSIDER ACCESS TO MENTORS & INVESTORS experienced in commercialising engineering biology
ONE DAY BOOTCAMP: spend the day with course organisers and meet the other teams at a kick-off meeting to jumpstart your application
31st December 2016 Application Deadline
The Bio-start accelerator programme
Running from February – April 2017, the Bio-start accelerator will provide direct access to connections that matter most in the industry. All entrants accepted into the programme will receive substantial mentoring and exposure to our global business and investor network. There is no fee to participate.
During the 10-week programme, start-ups will be allocated a team of mentors and investors who take a hands-on role in helping the company develop their product, validate their business model, refine messaging and prepare a pitch deck.
Of the 25 teams, up to 10 semi-finalists are chosen to enter the final competition. Selection of the winning entry will be made by an expert panel, Chaired by Sir Richard Sykes and including Dr David Lawrence, to which the semi-finalists will present. All semi-finalists present at the final award ceremony in May 2017, where the winner will be announced. The final Bio-start winner will receive a combination of £100k cash plus laboratory space, consumables and professional services valued at ~£100k.
16th November – Bio-start networking session
SynbiCITE and Rainbow Seed Fund will also host a networking session over beer and pizza, providing an opportunity to hear more about the Bio-Start competition. Stephen Chambers CEO of SynbiCITE and Oliver Sexton Investment Director at Rainbow Seed Fund will be available to answer any questions about Bio-Start.
Bio-start applicants are also invited to attend the wrap-up of the Lean LaunchPad for Synthetic Biology programme, which immediately precedes the networking session. National Faculty Director of NSF i-Corp programme and Silicon Valley veteran, Jerry Engel will be in attendance.
Click here to register for this event.
The Bio-start UK £200k competition – 31st December deadline
Bio-start is an annual competition for start-ups looking to solve significant global problems through synthetic biology. Competition founders SynbiCITE and Rainbow Seed Fund created Bio-start to incentivise innovative early-stage companies and people with great engineering biology ideas.
Anyone can apply as long as their company is incorporated in the UK (or would be willing to incorporate in the UK)– and their competition entry is in scope. Applicants must submit a summary of the idea and the team members on an official entry form. Enrolment is limited, please apply here: http://www.bio-start.uk/
Share this article: