SynbiCITE is a proud sponsor of the 'Best Emerging UK Synthetic Biology Company' at the OBN Awards 2017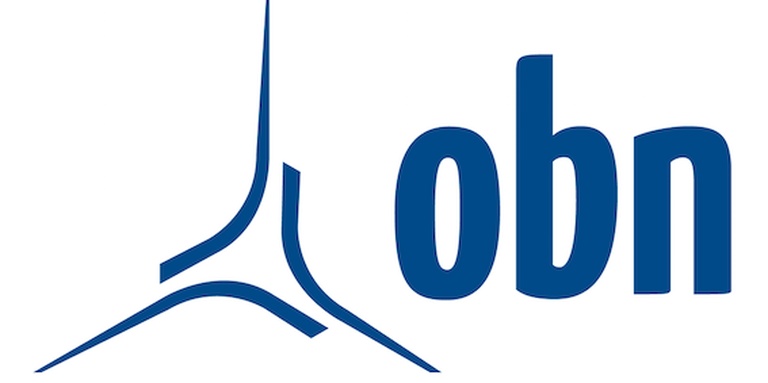 SynbiCITE is pleased to announce once again they will be sponsoring the 'Best Emerging UK Synthetic Biology Company' at the 9th Annual OBN Awards, 2017. This award recognises the emerging industrial or synthetic biology company that has the most promise. Entrants will be assessed on capital raised, level of innovation and their likely disruptive impact.
In 2016 this prestigious award was won by Touchlight Genetics, a London-based biotechnology company, specialising in enzymatic DNA amplification. In sponsoring this award for another year, SynbiCITE demonstrates their ongoing support of the UK's burgeoning synthetic biology industry as it continues to grow, diversify and create skilled jobs, a core aim of SynbiCITE.
The OBN Awards will take place on Thursday 5th October 2017 at the Oxford Town Hall. The Awards celebrate innovation and outstanding achievement across the UK Life Sciences industry. Categories are broad ranging and include Biotech, Medtech, Synthetic Biology, Digital Healthcare and Investment.
Entries will be assessed by an independent judging panel with three finalists selected to attend the awards.
Full details can be found on the OBN Awards website: www.obn-awards.com
Share this article: