Evonetix establishes scientific advisory board
Posted on 20 December, 2018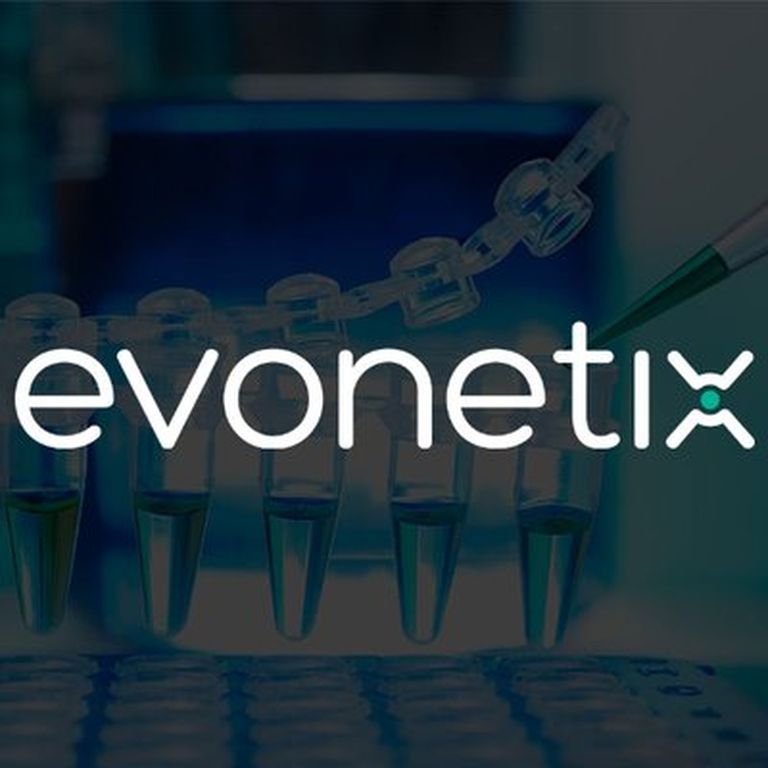 CAMBRIDGE, UK, 20 December 2018 – EVONETIX LTD ('Evonetix'), the Cambridge-based company pioneering an innovative approach to scalable and high-fidelity gene synthesis, today announces the formation of its scientific advisory board (SAB). Evonetix has appointed Prof David Klenerman FMedSci FRS and Prof Andrew Briggs to advise the Company on key focus areas in synthetic biology and bioethics, to support the development of its novel DNA synthesis platform.
Prof Klenerman is Professor of Biophysical Chemistry at the University of Cambridge, where he also earned his PhD. His research focusses on developing quantitative biophysical methods, applied to biology and biomedicine. Prof Klenerman co-developed next-generation DNA sequencing methods that were subsequently commercialised by Solexa (now Illumina), which he also co-founded. He is a Fellow of the Royal Society and The Academy of Medical Sciences and the Royal Society of Chemistry (RSC), and has received numerous awards including a Royal Medal and Interdisciplinary Award of the RSC.
Prof Andrew Briggs is Professor of Nanomaterials at the University of Oxford, where his research focusses on materials and techniques for quantum information technologies, and investigating vibrational states of nanotubes and charge transport through single molecules in graphene nanogaps. In addition to publishing nearly 600 peer-reviewed scientific papers, he is the author of several books that address scientific issues in the context of a broader humanist debate. His interests include understanding the influence of new technologies, and how society views their potential impact on human flourishing. He completed his PhD at the University of Cambridge.
Dr Tim Brears, Evonetix CEO, said: "Profs Klenerman and Briggs are highly regarded in their respective fields. The unique expertise that each of these individuals bring to our SAB will be invaluable as we strive to make DNA synthesis accessible to diverse industries from pharmaceuticals, to industrial biotech, specialty chemicals, energy agriculture and potentially also digital data storage.
Evonetix's technology has the power to enable a shift from chemical to biological processes, which will be fundamental in helping us manage the Earth's resources. With such potential, its vital that we ensure our approach meets bioethical guidelines to allow for widespread uptake of DNA synthesis across these industries."
Prof David Klenerman FMedSci FRS, Professor of Biophysical Chemistry, University of Cambridge, said: "Evonetix's novel silicon array, combined with its synergistic thermal control chemistry, enables high-throughput assembly of high-fidelity gene-length DNA at scale. This approach has the potential to make a significant impact and I'm delighted to join their SAB at this exciting time."
Prof Andrew Briggs, Chair of Nanomaterials, University of Oxford said: "Evonetix's platform will enable DNA synthesis to transition from a service industry to one where scientists can make genes at will. I look forward to working with the Company as it considers the potentially very broad applications of this technology."
For more information about Evonetix's team, please visit: www.evonetix.com/team
Share this article: