Save the date for our first Synthetic Biology Industrial Translation Showcase
Driving the industrial base of the bioeconomy and advanced manufacturing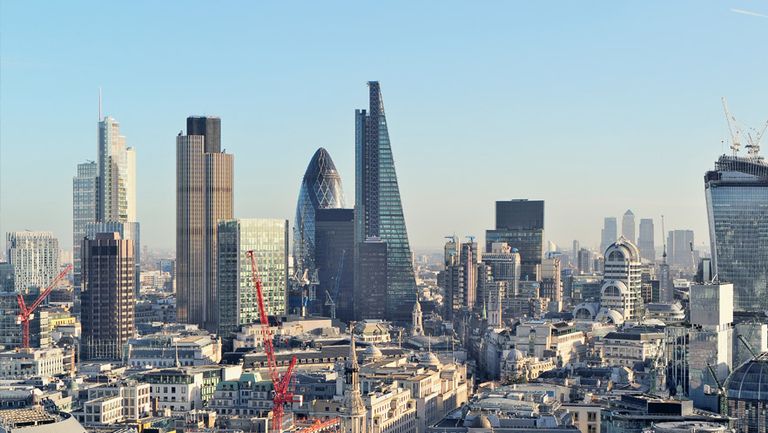 In recent years the combined expertise and innovation of UK biologists and engineers has catapulted the UK to the position of being amongst the international leaders in the field of synthetic biology/engineering biology. The opportunity today is to drive growth in the UK bioeconomy, potentially worth trillions of pounds globally, by extending knowledge and understanding of the many industries that can benefit from the field.
This event is set to mark a significant milestone in SynbiCITE's history. Over the last four years SynbiCITE has played a leading role in successfully putting UK synthetic biology/engineering biology on the agenda for industry, investors and policy makers - as a technology that can make a significant economic impact and a positive difference to the world.
World-leading speakers from industry, academia, investors and government will be participating in the meeting. They will deliver fresh insights on the future of engineering biology, its relevance to the UK economy, and the impact our leading businesses are making on the future of health, agriculture, manufacturing, biofuels, water purification and pharmaceutical & medical technologies.
This is an important event. Some of the most influential thought leaders in the field will converge to address fundamental issues affecting businesses in the field today, as well as strategies for investment and growth. This information exchange is an opportunity not to miss.
This, invitation only, event will take place on Tuesday 5th June 2018, at the Royal Academy of Engineering, London 9am-5pm.
Further information will be made available soon.
Share this article: