Evonetix wins Best Emerging Synthetic Biology Company at the OBN Awards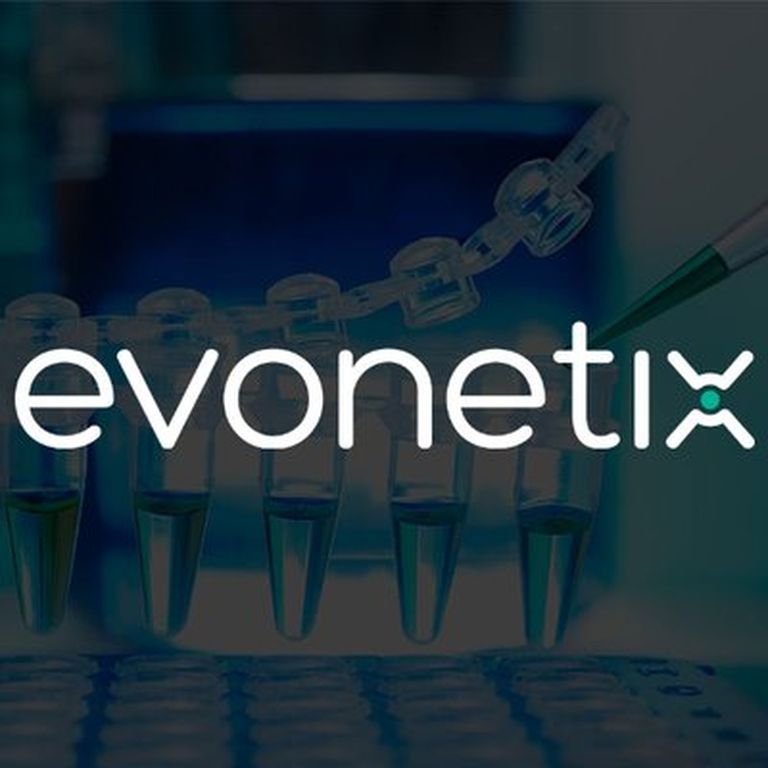 London, UK, 12th October 2018 / Sciad Newswire / SynbiCITE would like to congratulate Evonetix on winning 'Best Emerging Synthetic Biology Company' at the 10th Annual OBN Awards Ceremony last night. The award recognises the emerging UK industrial or synthetic biology company that demonstrates the most promise. Entrants were assessed on capital raised, level of innovation and their contribution to the bioeconomy.
Evonetix is developing a revolutionary gene synthesis platform based on a novel silicon array. The controlled process results in high fidelity DNA sequences, and allows parallelism in DNA synthesis, enabling a high throughput process. This technology has the potential to influence a number of industries across the synthetic biology space including drug development, industrial biotechnology, agriculture and food production.
"Evonetix's technology demonstrates the potential of synthetic biology to create effective new ways to address some of the world's most significant unmet needs" commented Professor Paul Freemont, Co-Director of SynbiCITE. "This award recognises Evonetix's highly disruptive technology and is an indicator of the UK's strength and depth in engineering biology."
Professor Richard Kitney, Co-Director of SynbiCITE, added, "The success of Evonetix is a good example of how the UK's strategy, and that of SynbiCITE, is beginning to pay off in developing and supporting start-ups and SMEs. The three finalists; Evonetix, OxSyBio and Oxford Genetics are all examples of UK companies that have become highly successful, and we would like to offer our congratulations to them all."
Share this article: