Bio-start: the story so far and looking forward to the final
Posted on 12 January, 2017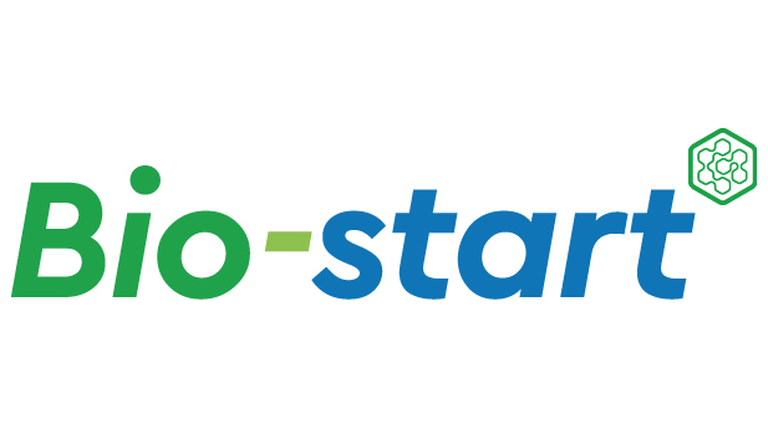 In August 2016 SynbiCITE and Rainbow Seed Fund announced the creation of Bio-start, an annual competition designed to bolster UK companies aiming to solve significant global problems through synthetic biology. As 2017 kicks off, we take a look back at the last 4 months of the competition, and at what is to come as it progresses this year.
At the close of registrations on 31st December, 31 teams had applied to take part. These were sourced both from start-ups and universities including Imperial College, Bristol, Cambridge and Oxford. A range of industrial sectors across the UK were represented among the applicants, such as biofuels, med-tech and agri-tech, reflecting the diversity of work undertaken by the synthetic biology community in the UK.
Now applications have closed, the next stage of the competition can begin. Applicants will participate in a 10-week accelerator programme, during which a team of mentors and investors will help the companies develop their product, validate their business model, refine their messaging and prepare a pitch deck. 10 semi-finalists will then be chosen to enter the final competition. Impressive details have now been revealed as to who will sit on the final judging panel in May 2017; the panel will be chaired by Sir Richard Sykes, with judges including Dr David Lawrence.
In December further cash prizes and sponsors of this not-for-profit competition were announced:
First place: £100k cash prize and ~£100k cash equivalent including 6 months' free use of laboratory space at any of the sponsoring incubators, a ten-week accelerator programme with mentorship, consumables and other professional services.
Second place: £15k cash from Rainbow Seed Fund and space in any of the sponsoring incubators for six months.
Special prizes:


£10k cash and IP fees from Imperial Innovations for best idea from an Imperial College based team.
6-months free lab space from UnitDX Science Incubator for the best Bristol based team in the competition.
In addition to the existing sponsors Twist, Imperial Innovations, Cambridge Consultants, Keltie and CyBio, December saw the announcement of three new incubators as Bio-start sponsors who offered space in their labs for winners. The new sponsors were:
BioCity sites across the UK in Nottingham, Manchester and Glasgow
UnitDX Science Incubator - Bristol
As the competition progresses we will keep you updated. Keep a look out for news as this promises to a competition packed with innovative ideas, entrepreneurial spirit and experts in the synthetic biology industry.

For more information about the Bio-start competition please contact: stephen.chambers@synbicite.com
Share this article: