Touchlight Genetics announced as Best Emerging UK Synthetic Biotech Company at OBN Awards 2016
Posted on 7 October, 2016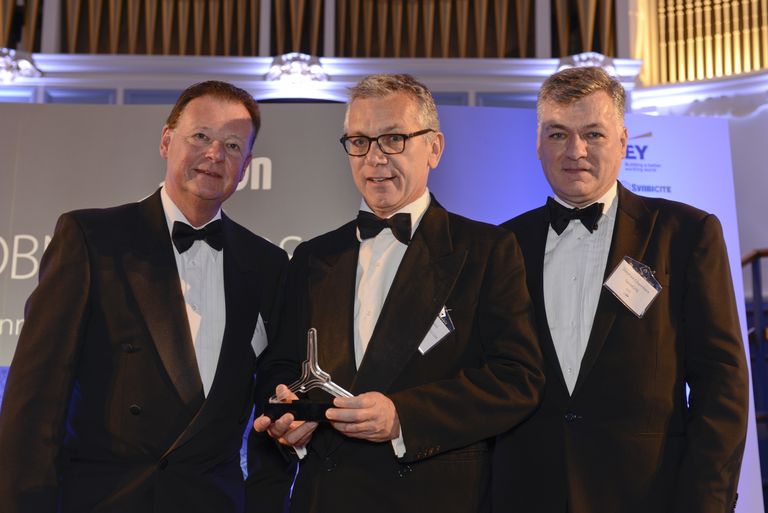 SynbiCITE congratulates Touchlight Genetics as the winner of Best Emerging UK Synthetic Biotech Company at the OBN's 8th Annual Awards Ceremony held last night. The OBN Awards celebrate innovation and achievement across the UK life sciences industry, including emerging to late stage R&D companies as well as life science investors.
Touchlight Genetics, a London-based biotechnology company, has successfully established and patented a revolutionary enzymatic process of DNA amplification. Their success at the OBN Awards was attributed to the development of an innovative, in vitro dual enzyme process, capable of producing DNA at commercial scale and quality.
In sponsoring this award, we are supporting the growth of the UK's burgeoning synthetic biology industry, a core aim of SynbiCITE.
The 3 finalist companies under consideration for this award were:
Chain Biotech
Green Biologics
Touchlight Genetics
Share this article: